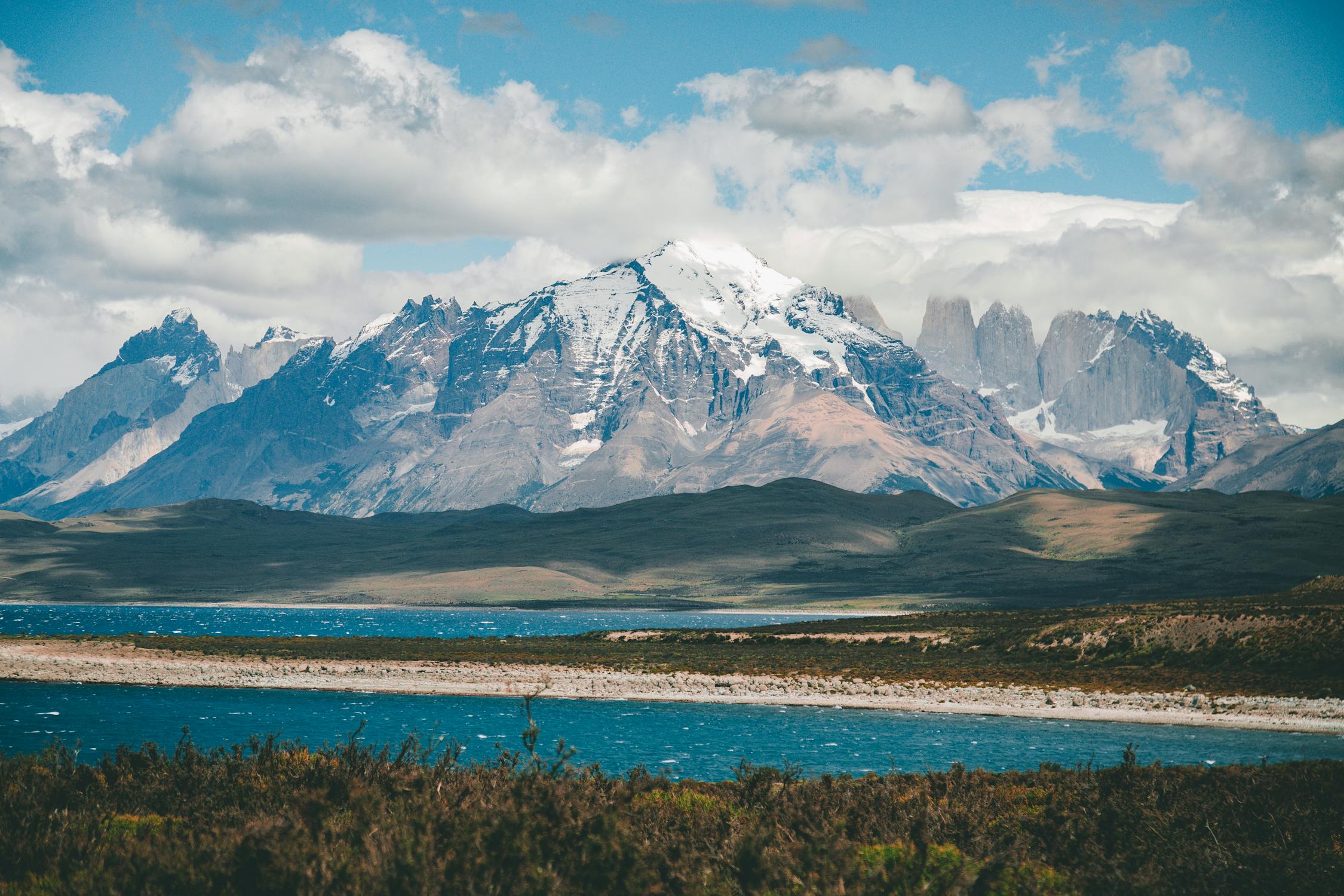 Exploring the Natural Wonders of Patagonia
Nestled between the Andes Mountains and the Atlantic Ocean lies Patagonia, a region known for its stunning natural beauty and rugged terrain. From towering peaks to turquoise lakes, this remote corner of the world is a dream destination for outdoor enthusiasts and nature lovers alike.
Start your adventure in Torres del Paine National Park, one of the most breathtaking landscapes in South America. Here, you'll find the iconic granite towers that give the park its name, as well as glaciers, forests, and rivers. Hike the famous W Circuit, a 70-kilometer trail that takes you through some of the park's most stunning scenery, including the Grey Glacier and the French Valley.
For a more challenging trek, head to Mount Fitz Roy in Los Glaciares National Park. This jagged peak, also known as Cerro Chaltén, is a mountaineer's dream, with steep granite walls and ever-changing weather conditions. The hike to the base of the mountain is strenuous but rewarding, offering panoramic views of the surrounding glaciers and lakes.
If you prefer a more leisurely pace, explore the Argentine Lake District, a region of snow-capped peaks, clear lakes, and alpine forests. The town of Bariloche is a popular starting point, with its Swiss-style architecture and access to the Nahuel Huapi National Park. Take a scenic drive along the Seven Lakes Route, stopping to hike or kayak along the way.
For a truly unforgettable experience, visit the Perito Moreno Glacier in Los Glaciares National Park. This massive glacier is over 30 kilometers long and 5 kilometers wide, with a height of up to 60 meters. Take a boat tour to see the glacier up close and hear the thunderous sounds of ice cracking and falling into the lake below.
No matter where you go in Patagonia, you'll be surrounded by breathtaking scenery and natural wonders. Pack your hiking boots, camera, and sense of adventure, and get ready to explore one of the most beautiful regions in the world.